Canoe Rentals, Lessons, and Guided Trips
A visit to Kenora would not be complete without canoeing on Lake of the Woods. Green Adventures offers canoe rentals, guided canoe trips and canoeing instruction/lessons.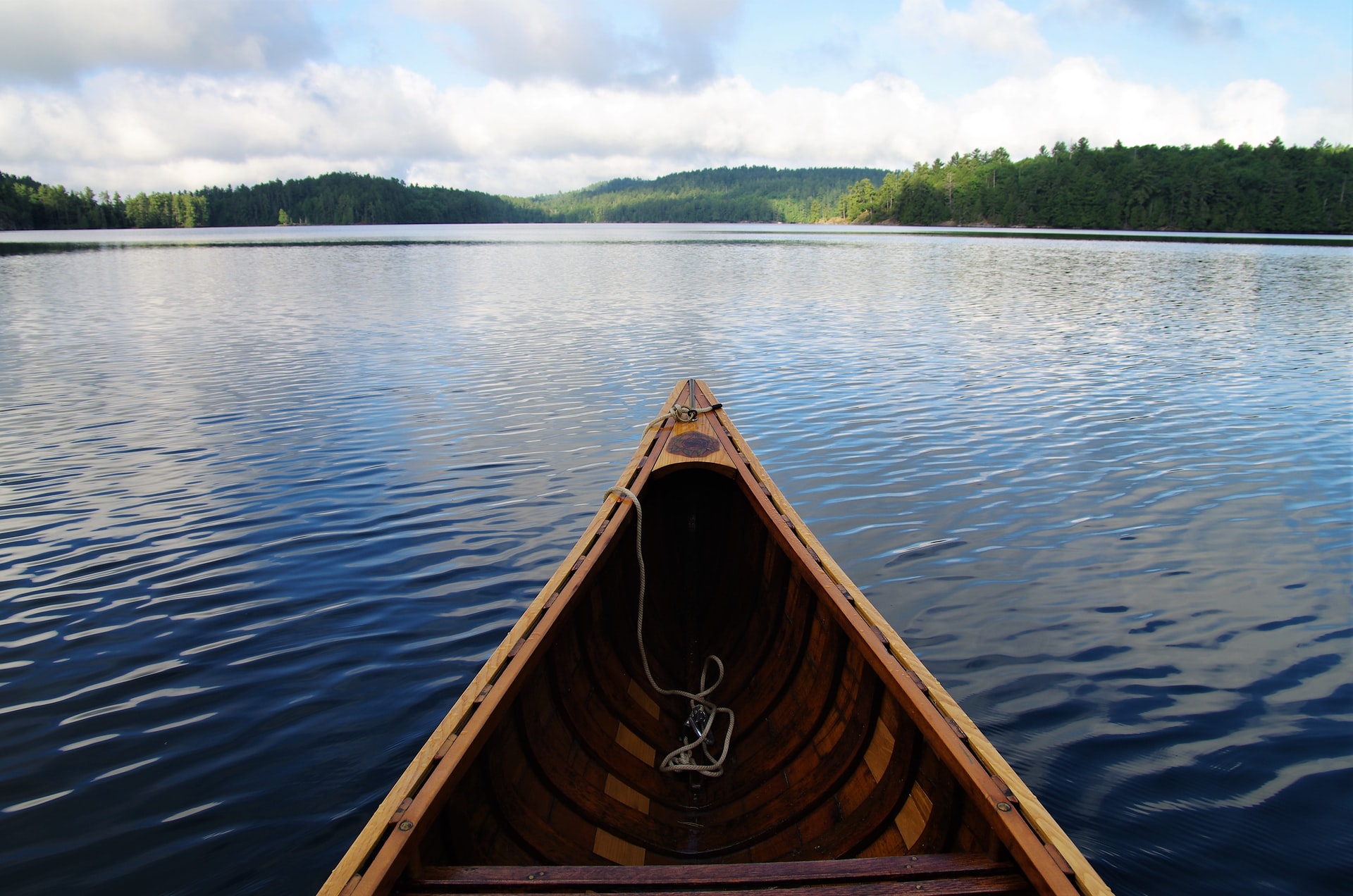 Paddlers are taught the technical skills to help them experience safer and more enjoyable recreational paddling experiences.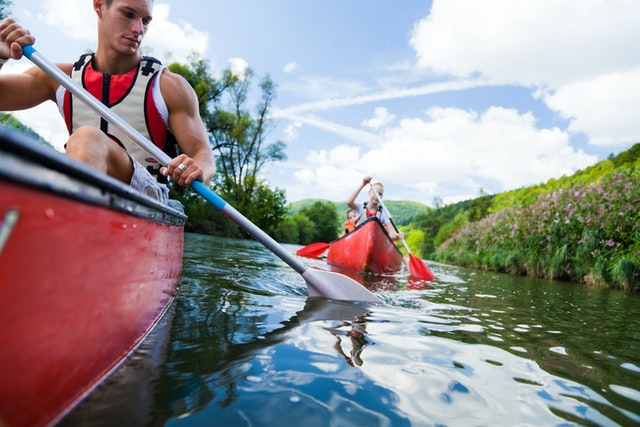 Canoeing is one of the best ways to explore nature in an environmentally friendly way.