Lake of the Woods Rentals and Guided Trips
Whether on vacation or just looking for a new way to explore the scenic lakes of Kenora Ontario, Green Adventures nature-based tour company is dedicated to making your outdoor experience unforgettable and fun. Come and see what the Lake of the Woods region has to offer you!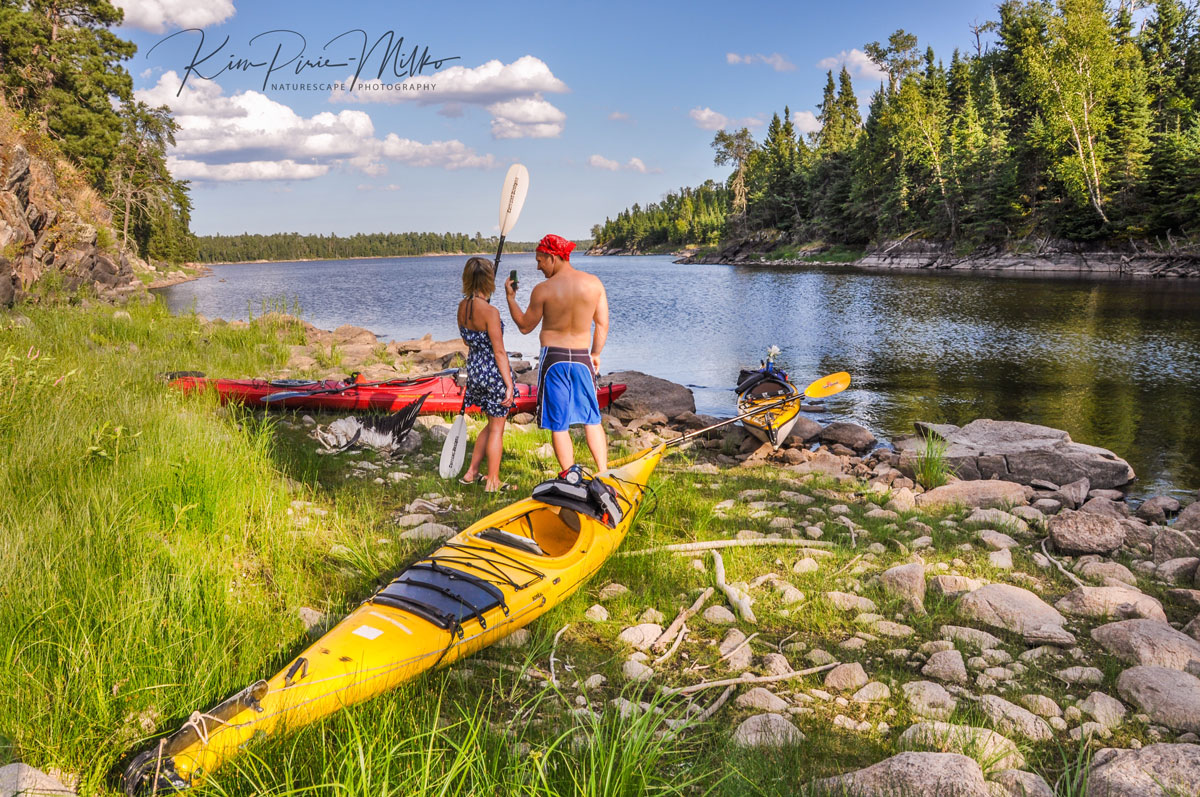 Kayak, Canoe, and SUP Rentals
Green Adventures nature based tour company offers high quality rental equipment or your next outdoor adventure in Kenora.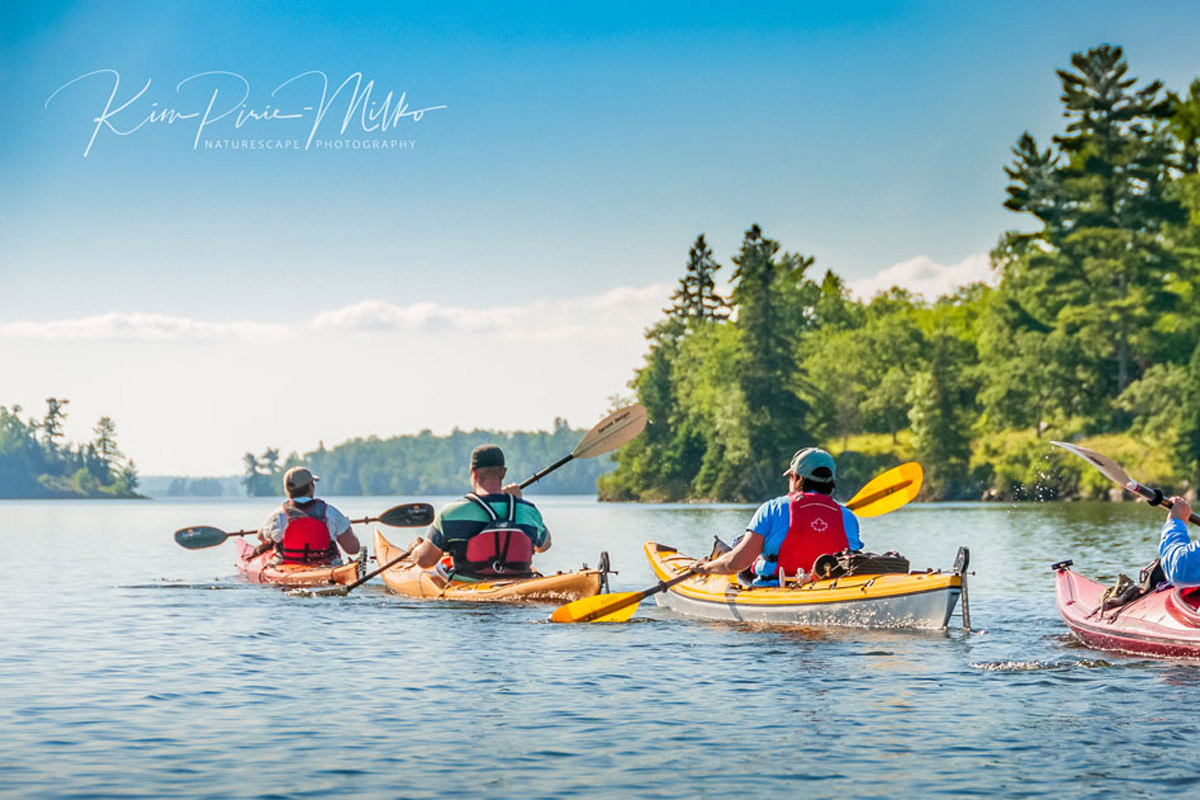 Lake of the Woods Wilderness Tours
Green Adventure's guided kayaking and canoe tours are unique because all equipment needed for your experience is included.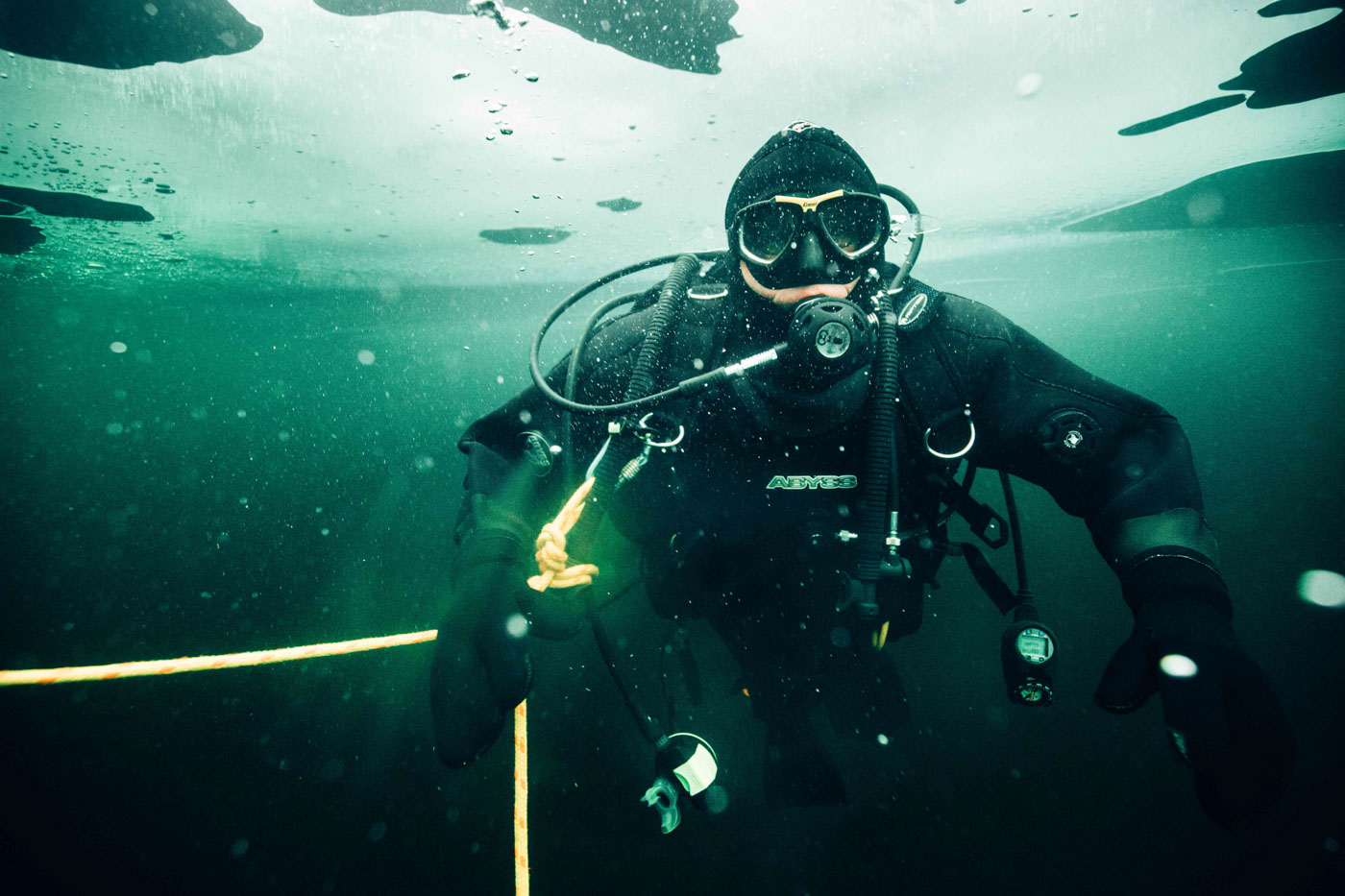 Dive Lessons and Scuba Gear Rental
Take diving lessons with our certified instructor and explore the depths of Lake of the Woods.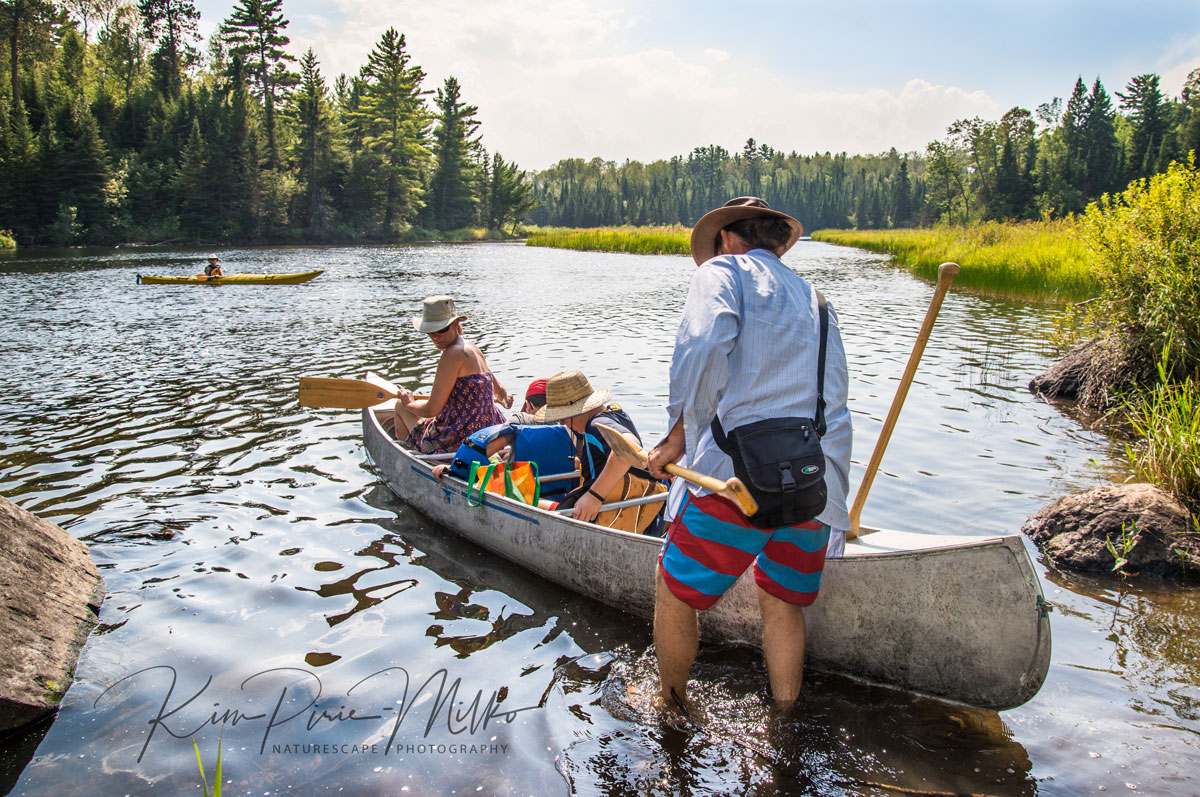 Experience Lake of the Woods by kayak
WE ARE HERE TO GET YOU OUT THERE.
Founded in 1999 by Scott Green, Green Adventures is one of Kenora Ontario's best nature based tour companies. Native to the Kenora area, Scott has been guiding from the age of 13 years and is well educated and knowledgeable about the Lake of the Woods Vacation area.
There are no upcoming events to display at this time.
"Awesome staff, great location on the water with some amazing scenery. We will be making this a must for our summer vacations from now on!!"
-Leslie Evans